Dear family and friends; We took a quick trip back to British Columbia a few weeks ago when our son Tim got married to his bride Katie.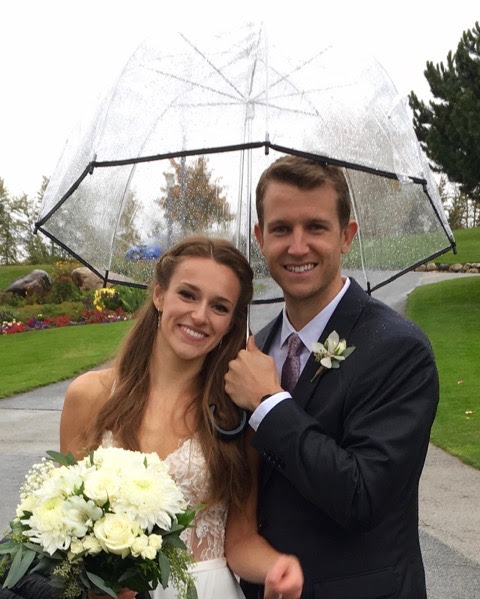 It was a fun and beautiful wedding, and we had a special time visiting family while we were home.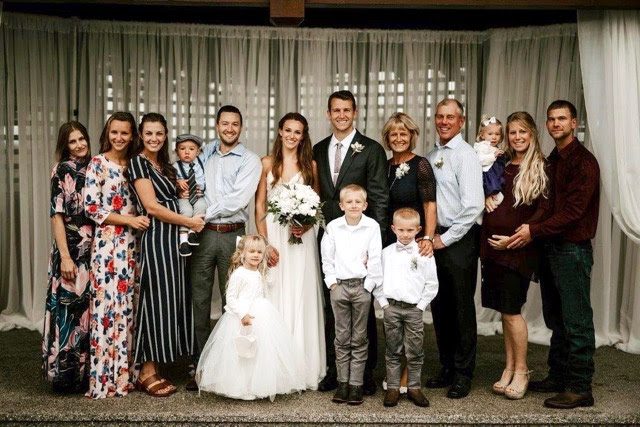 When we returned to Haiti, we were greeted with two weeks of steady rain.
School was cancelled due to the rains, so the young people came almost every day asking for volleyball in the gym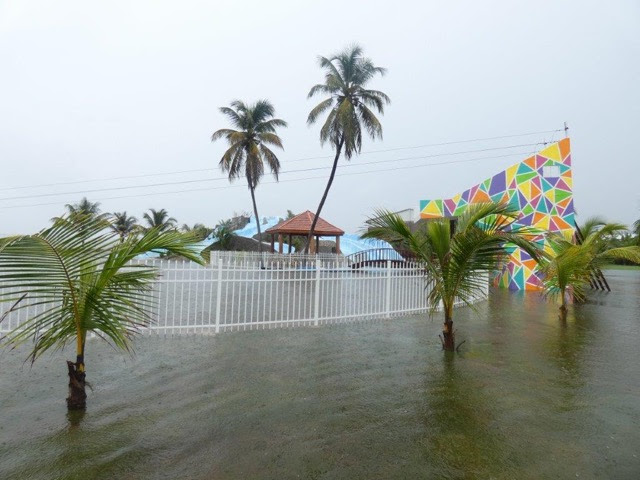 We soon forgot the falling rain and dark skies once we were in the bright gym with 70 or so enthusiastic young people.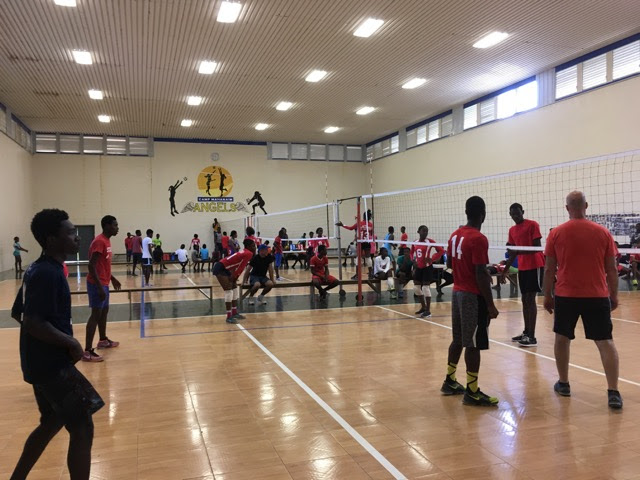 The young people appreciate the Manna packs, granola bars and prizes that we give each time we meet, especially when it is rainy and difficult for them to find food.
These cute t-shirt dresses came all the way from Pender Harbor, B.C. and the little Haitian girls love them.
Deb is teaching an English class for several of the young people from our youth group. She is preparing them as translators for when the big Missouri medical team comes in 2019, Lord willing.
The sawmill and woodwork is in full swing and we never have a problem getting rid of the scrap wood. Without fail, it never takes more than 5 minutes for a full truckload of scraps to disappear, and the local people really appreciate having a good supply of wood to cook with.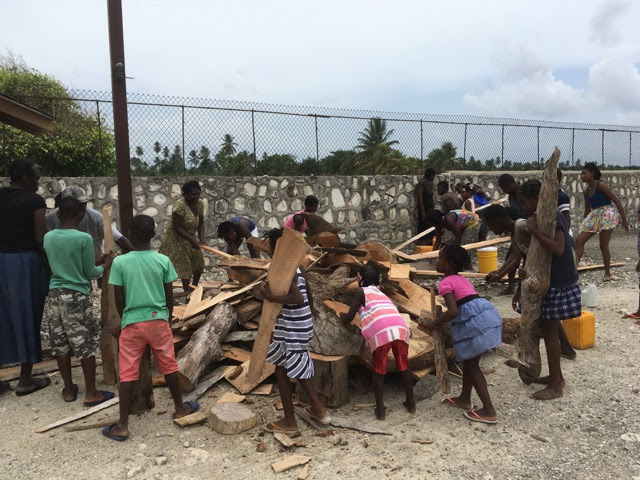 Thanks so much for your support and prayers, Thanks for sending things like peanut butter, granola bars, clothes, shoes and other treats that we are able to share! Thanks and may the Lord bless you,
bye for now, Love Rod, Deb and Katie