Dear family and friends;
We seem to live in the land of adversity, as again, we are receiving huge amounts of rainfall. This morning we measured that more than 30 inches of rain has fallen in the past 48 hours.
It's been nice to have our son Tim here for the past 5 weeks doing one of his physiotherapy placements in Les Cayes.  While here, Tim produced and filmed our first Creole bible lesson and we are really happy with the 16 minute film that we plan to use at Renault Sunday school.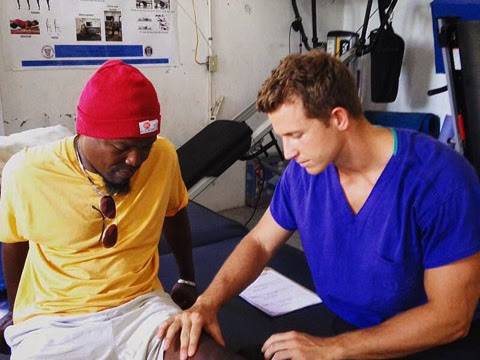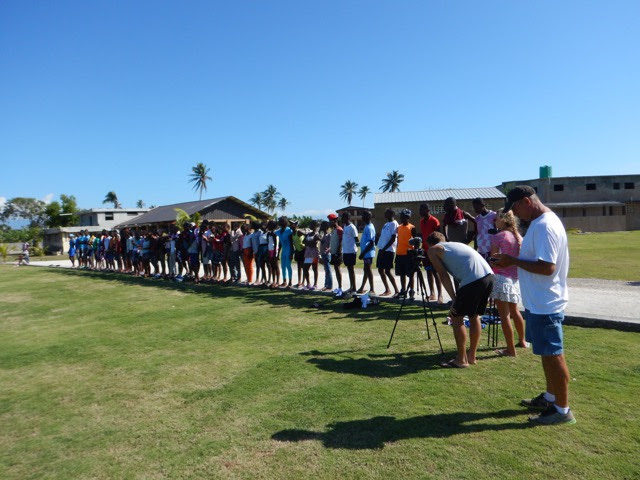 Myrlande, who has been our long time partner in ministry, was married last weekend. She seems very happy and assures us that her ministry with us will continue.
It has been a very productive past two weeks as we have had a small team of semi-retired friends from Grand Rapids here, who have done a ton of work. They put an extension on the Renault Sunday school and they put two large roofs on at the camp. This pretty much completes the repairs since hurricane Matthew.
Thank you so much for your prayers and support. We totally depend upon God's care and guidance each day.
Thanks, bye for now,
Love Rod, Debbie, Katie and Tim