Dear family and friends,
We're thankful we had a successful week of camp with a group from Missouri last week. We really appreciated Pastor Randy coming and baptizing Katie.
The children from the Renault Sunday School program had a great time at camp and we were especially thankful for the gym during tropical storm Earl.
It's been great to have our son Tim with us for 3 weeks during his break from physical therapy school in BC.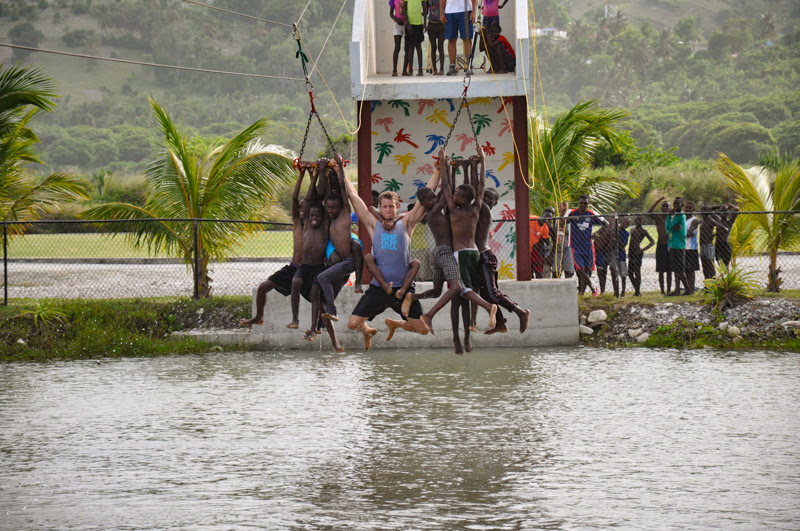 While here, Tim has designed a new website for us. We're excited to share the newly completed Camp Mahanaim website with you!
Thanks for your continued prayers and support.
Bye for now,
Love Rod, Deb, Tim, and Katie